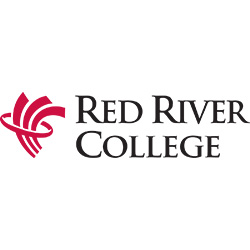 Red River College
Red River College is renowned for providing accessible, innovative applied learning and research in an advanced environment, creating skolled graduates. Its mission is to enable students to build a career, enhance quality of life, and contribute to economic and social prosperity through exceptional applied education and research.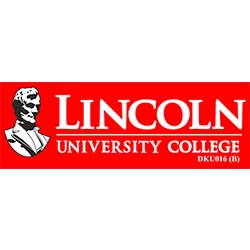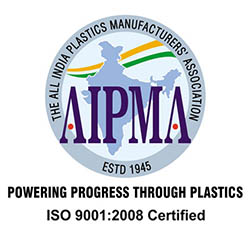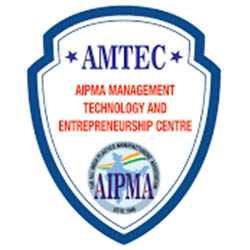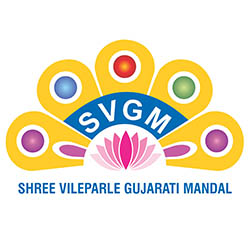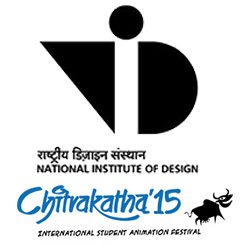 NID Chitrakatha
The biennial student animation festival from NID: The celebration of original animation and its future. Its a celebration of the senses.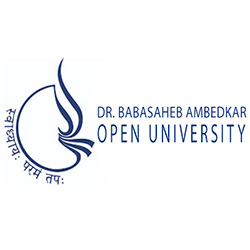 Dr. Babasaheb Ambedkar University
Dr. Babasaheb Ambedkar University and Xplora Design Skool joined hands to provide 1st time in India High end Specialized Program i.e. Bachelor programs in Animation, Web, Graphics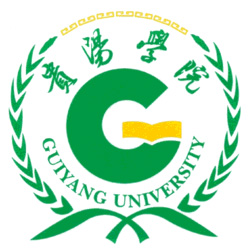 Guiyang University
1st Sino-India International animation education project is being conducted jointly by Xplora Design Skool and Guiyang University.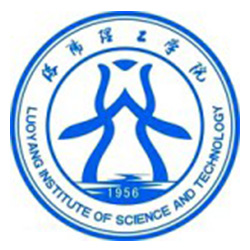 Luoyang University
Xplora Design Skool and Luoyang University are working together on several student projects to provide students with international exposure and gain global best practices learning.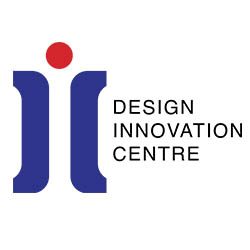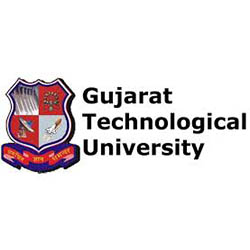 Gujarat Technological University
Gujarat Technological University